Central FL Homes for Sale
One would think that a beautiful home in the Sunshine State would practically sell itself. Unfortunately, it often proves much more complicated, especially when you've never listed central FL homes for sale before.
There is much more involved than choosing the right asking price, as well as how to market your property. Thankfully, when you hire me as your preferred central FL real estate agent, I stick with you through every roadblock.
And while the process remains a complicated one, I do my best to explain everything at each step along the way. Once we've finalized your contract, you might be ready to earn your Florida real estate license as well.
When sold correctly, both the buyer and the seller feel good walking away from the closing table. And as someone who represents numerous buyers, sellers, and real estate investors in FL, I'm your ideal Realtor.
The Sales Process is Cyclical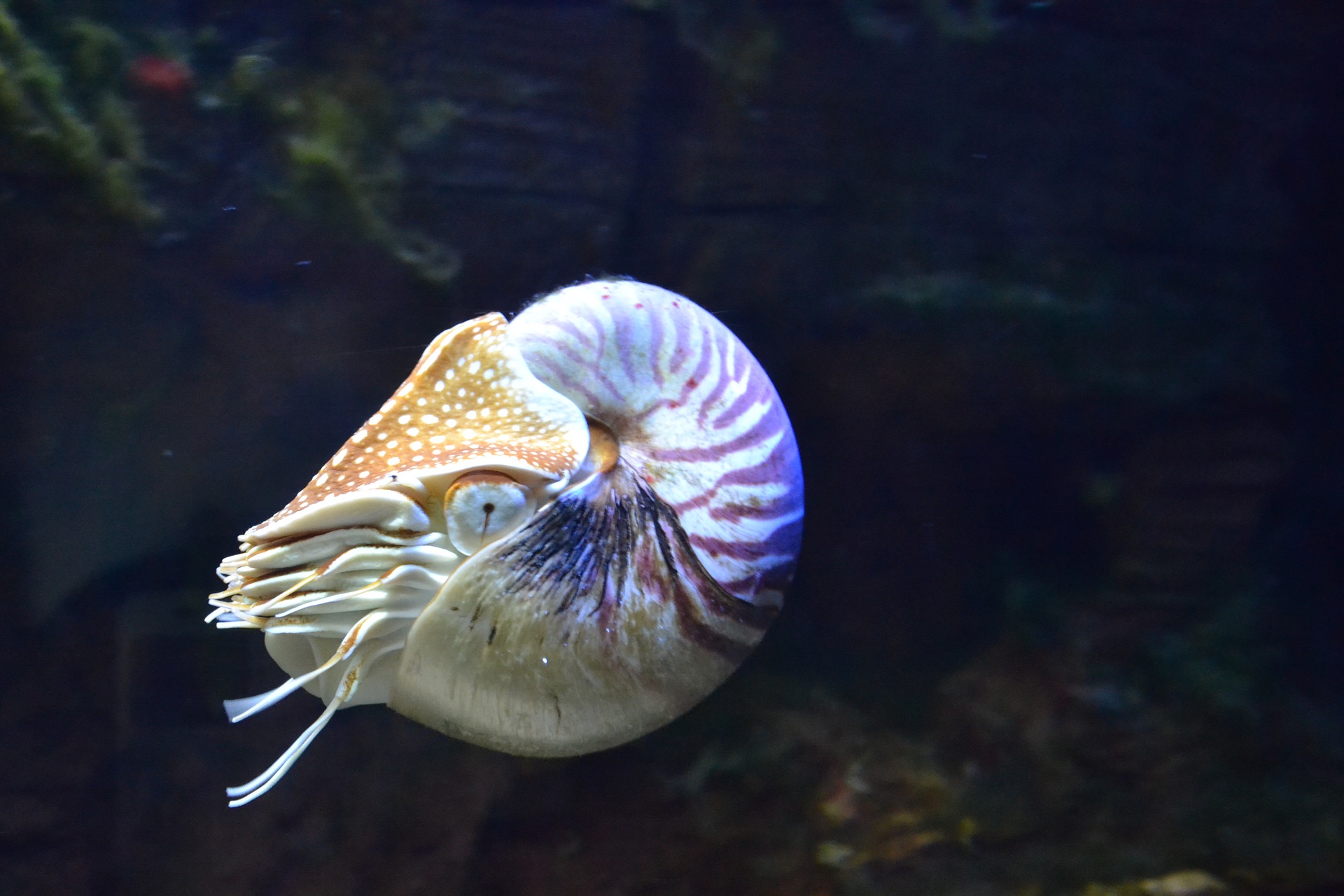 Notice how there isn't much of a clearly defined starting point? It's because sellers can get the bug to list at virtually any time.
Now that said, all the steps listed should also get completed, and some are legally required. While some may prove optional, it's likely a better idea to implement them anyways to ensure a smoother transaction.
Not only do I negotiate on your behalf, but I'm professionally representing you as my client. When you're unhappy with the terms, I'm not happy, and I have no problem letting the other side know.
Of course, having the house isn't carte blanc to try and pull strings, and it comes down to the actual marketing. Thankfully, when you hire me, I bring years of industry experience and first-hand knowledge to your listing.
Initial Sales Meeting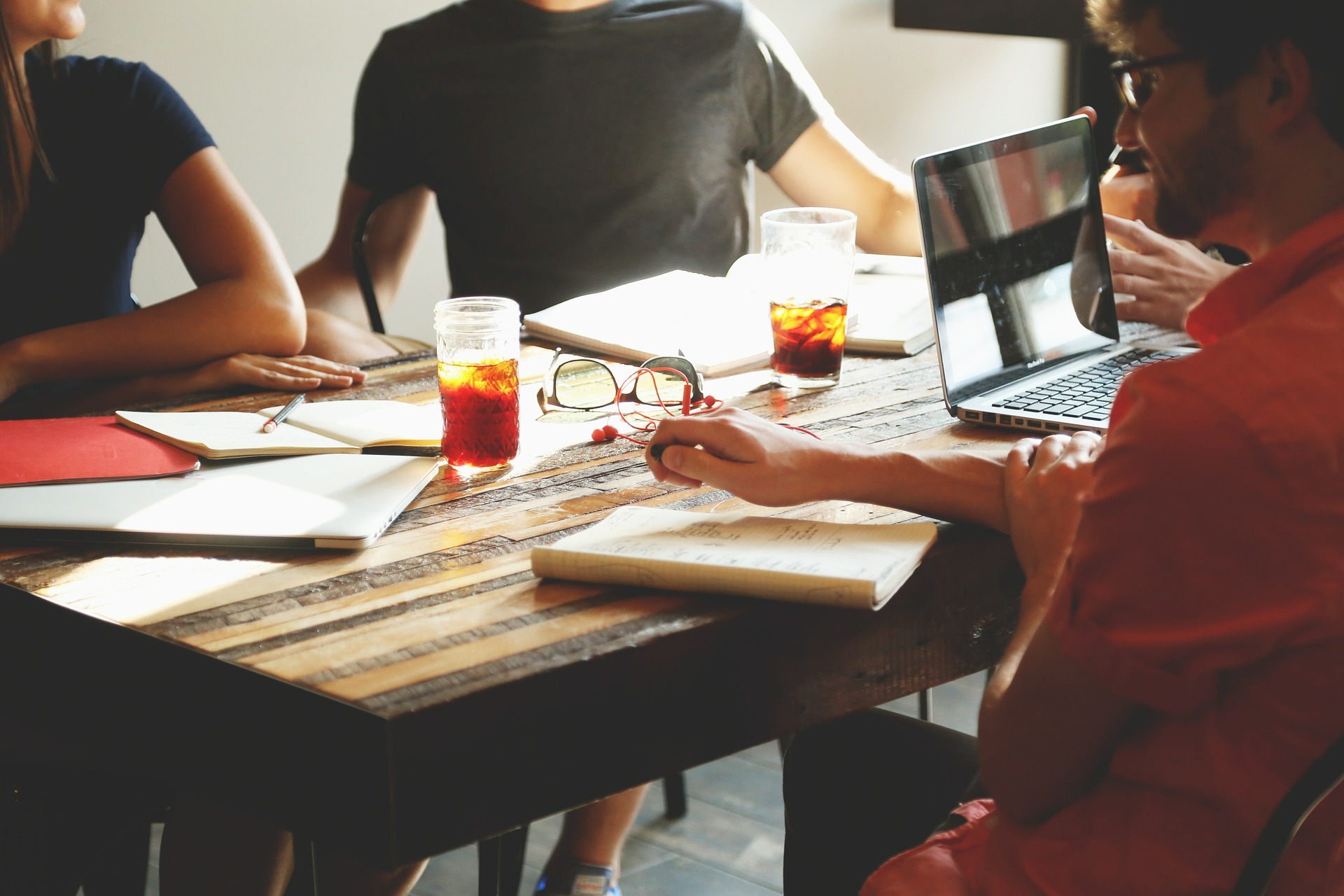 The most crucial step in the home sales process, at least for me, proves the initial meeting. Not only do you learn why you should entrust your home to me, but I learn more about you, too.
I ask about your goals, what price you're ideally asking for, and other details before getting to work. Once you agree to use my services, I can begin putting together an advertising campaign specific to your needs.
Getting Your Home Listed for Sale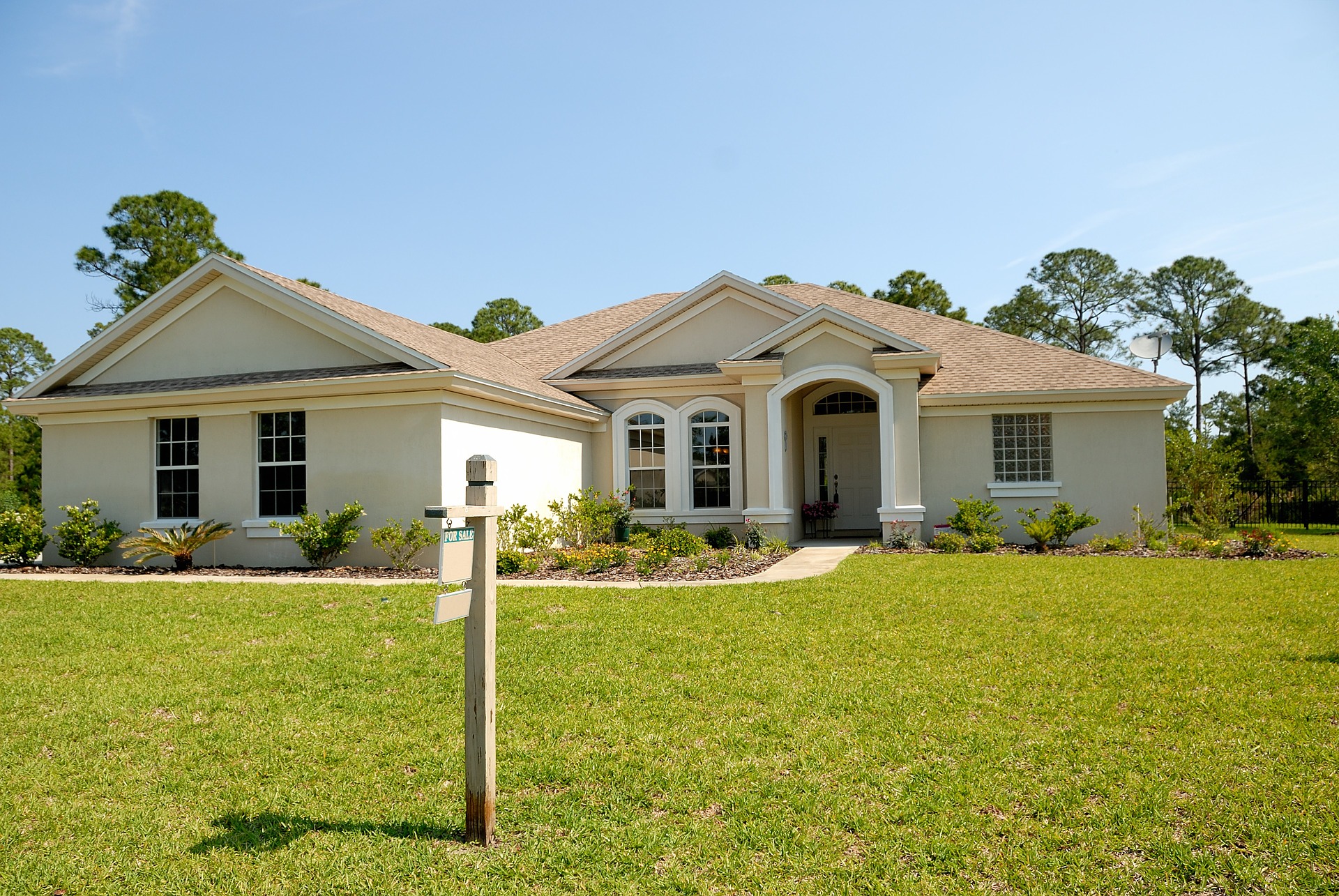 Once I agree that your asking price is within reason, we can then put your home officially for sale. Now, the real work can begin in locating a willing buyer, and getting cash in your hand.
However, the more responsibility you take in maintaining a clean, orderly house, the more likely it is to sell. Also, know that, while I'll do my best to work around your schedule, you have to strike when the iron's hot.
It may be inconvenient to agree to scheduled viewing times, but it truly is what makes the sale. One thing to remember is, when your home gets listed at the right price, it won't get shown for long before it gets bought.
Fielding Your Offers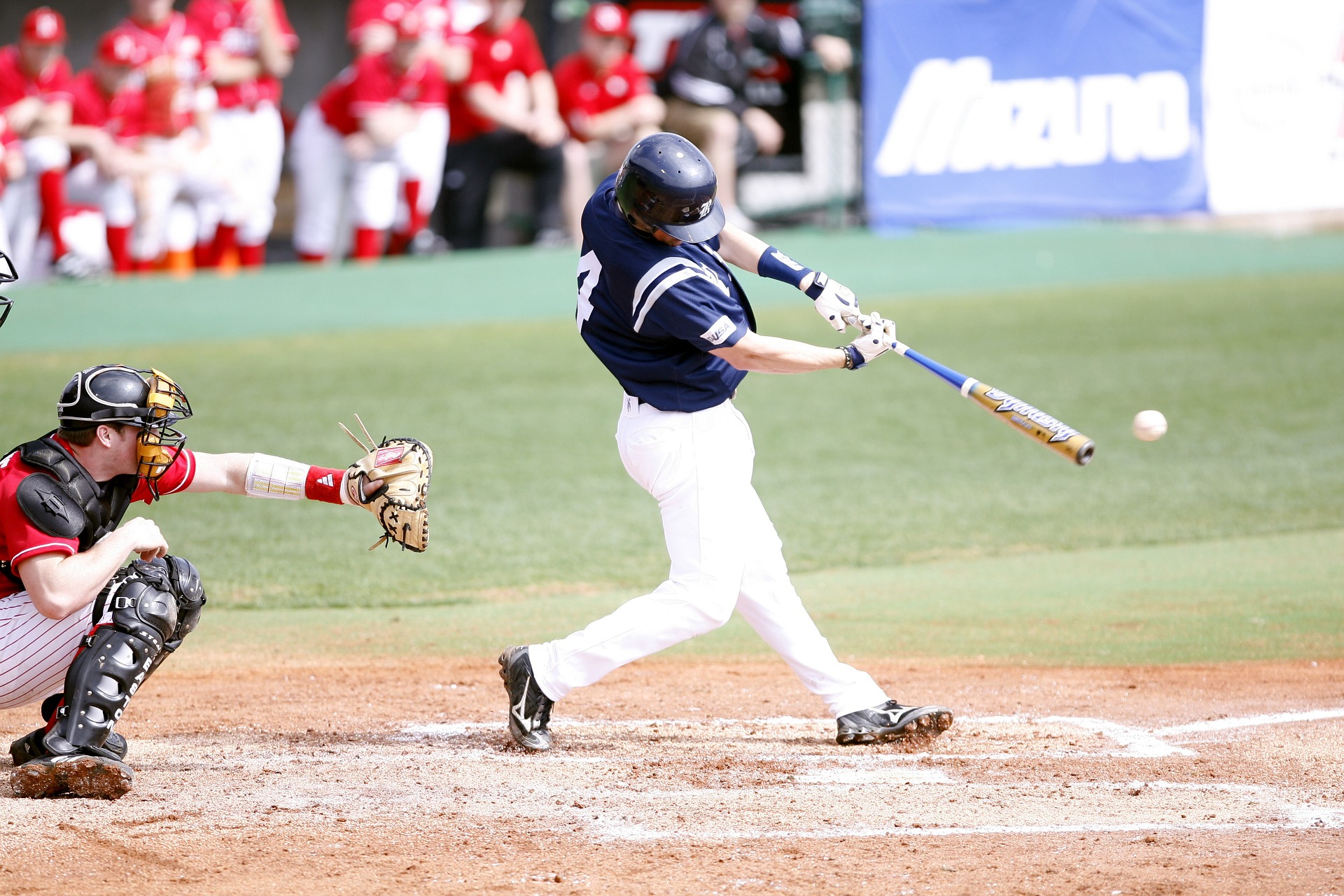 Receiving offers for your listing can begin to feel like a game of baseball. Some potential buyers knock it out of the park with their pitch, while others aren't worth your time swinging at, especially the first ones.
However, it's more than just how much money they wish to pay you. It's about the overall value your property offers a potential new owner.
And while I can't guarantee you'll receive everything you ask for, my job is to try and get as much as I can for you. When buyers want you to part ways with furniture, artwork, and other effects, you always get the final word.
I will also let you know when I think you've been giving a great opportunity, even if it isn't the initial asking price. When you need your sale to stay a win-win experience, you need me assisting you today.
Your Home is Under Contract & Final Details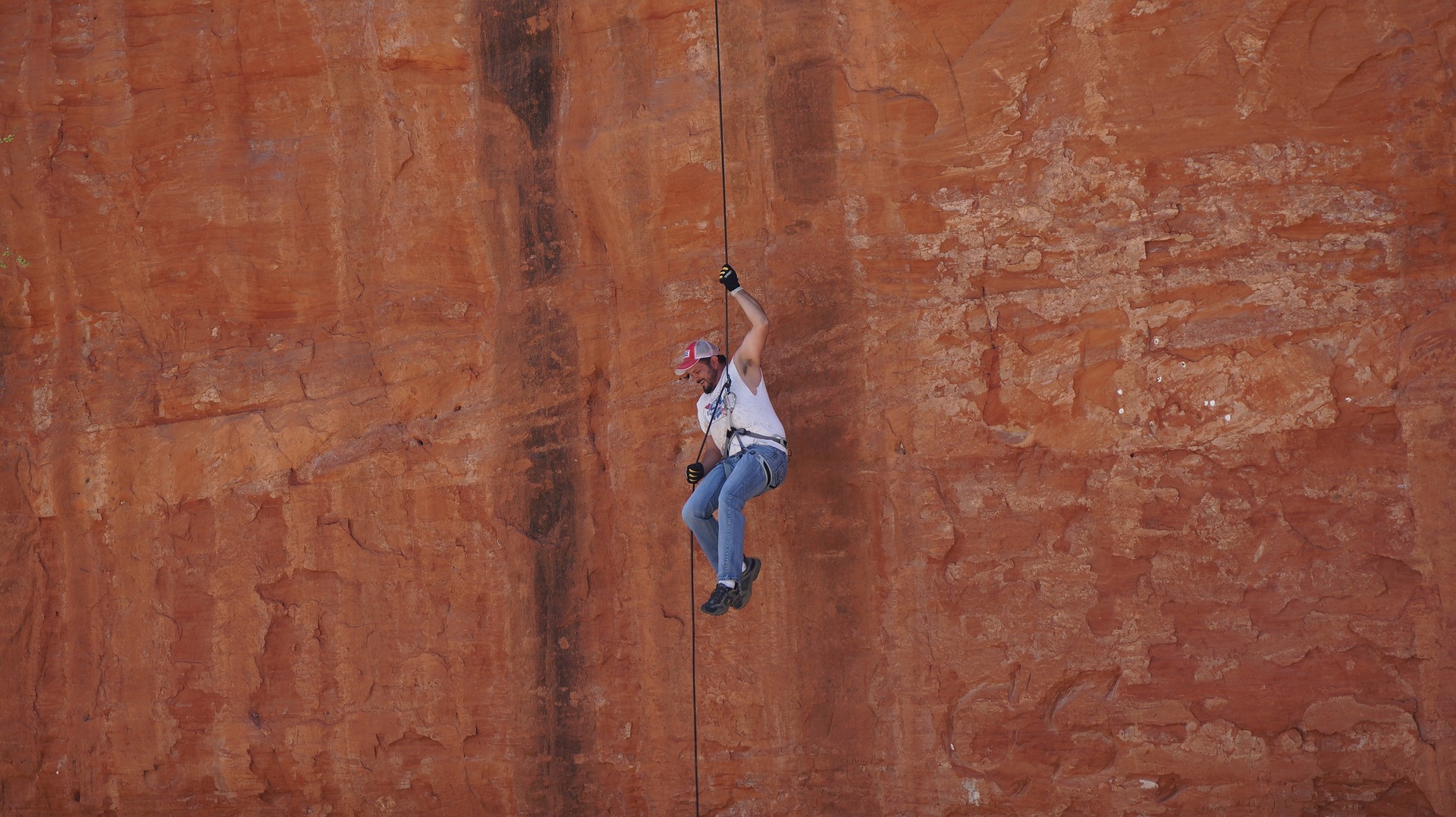 When the property is officially under contract, it can feel both exciting and overwhelming. Unfortunately, many home buyers and sellers can get anxious during this stage, and it's when you need an expert the most.
Because nothing has finalized yet, buyers can get cold feet, even when thousands of dollars are at risk of getting lost in escrow. Other times, the selling party gets to the dotted line, and they can't bear to part with their house.
At this time, the buyers may decide to pay for a home inspection by a licensed professional. Unfortunately, if the inspector does find problems, it can delay the sale until they get addressed.
As the seller, that can get expensive when you're forced to replace A/C units, roofing systems, and other high-ticket components. It's why I recommend addressing any known issues before listing your home for sale.
The Closing Table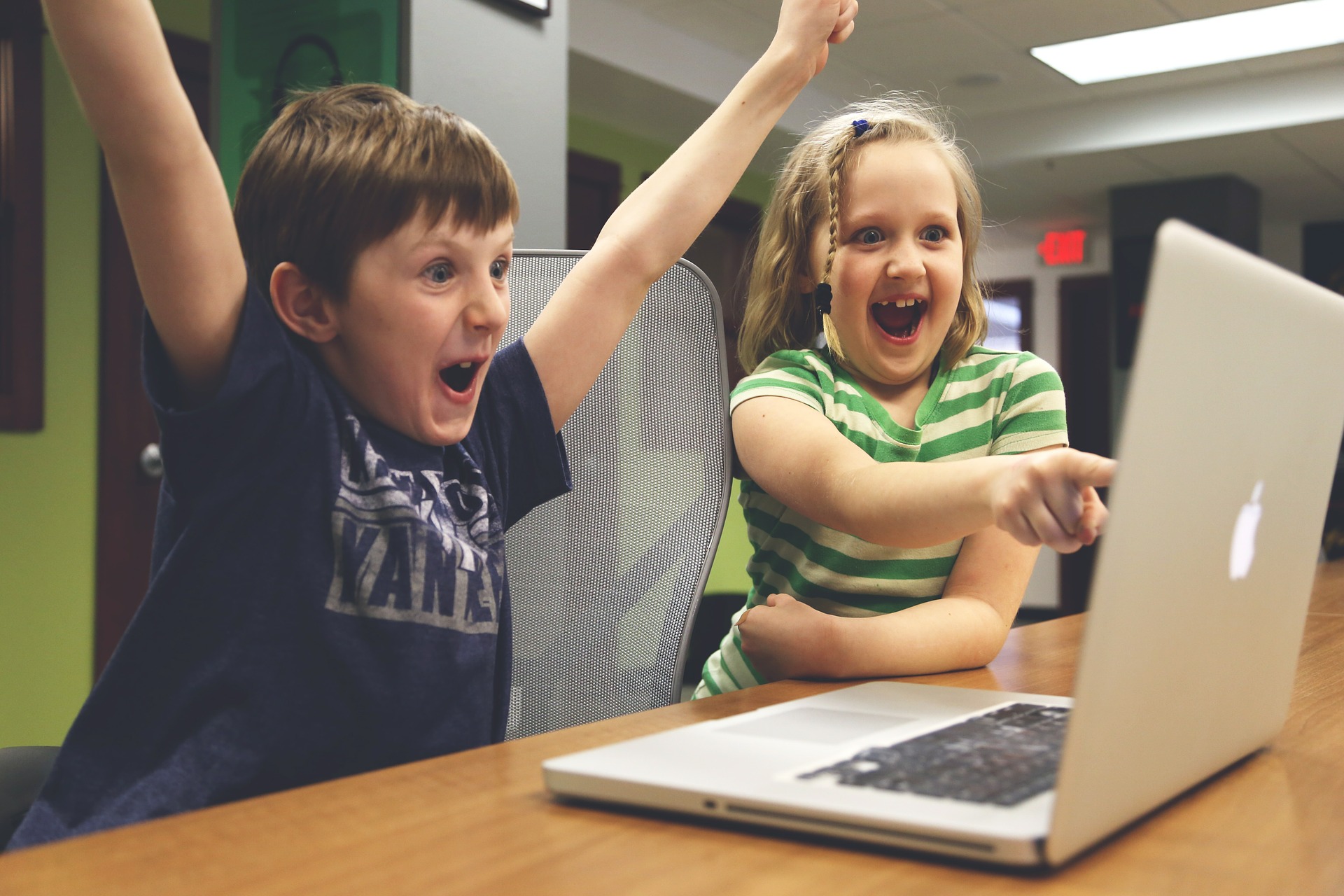 The Closing Table is the final frontier for the process of selling your home to a new owner. Here, the legal title to the property formerly goes to the new party, while you collect your check.
Believe it or not, there can be last-minute surprises, even on the date of your closing. And while I do my part to ensure no loose strings remain, you can't always count on the other side.
However, once both parties are in agreement, we can count it as another successful closing. After that, you can even hire me back on to find your new FL Dream Home now that you have your closing check.
Still Confused? That's Okay!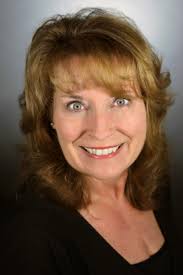 There are many details to keep straight, and selling your home rarely proves straightforward. The primary difference in how smooth your sales process goes is to choose an expert FL Realtor.
Whether you need me to explain something to you more in-depth, or simply take the reins, you can count on me. Contact me today to schedule your initial sales meeting, and let's begin listing your home for sale now.