Olympus Soon to Launch in Clermont

:

Another Home Run for Central Florida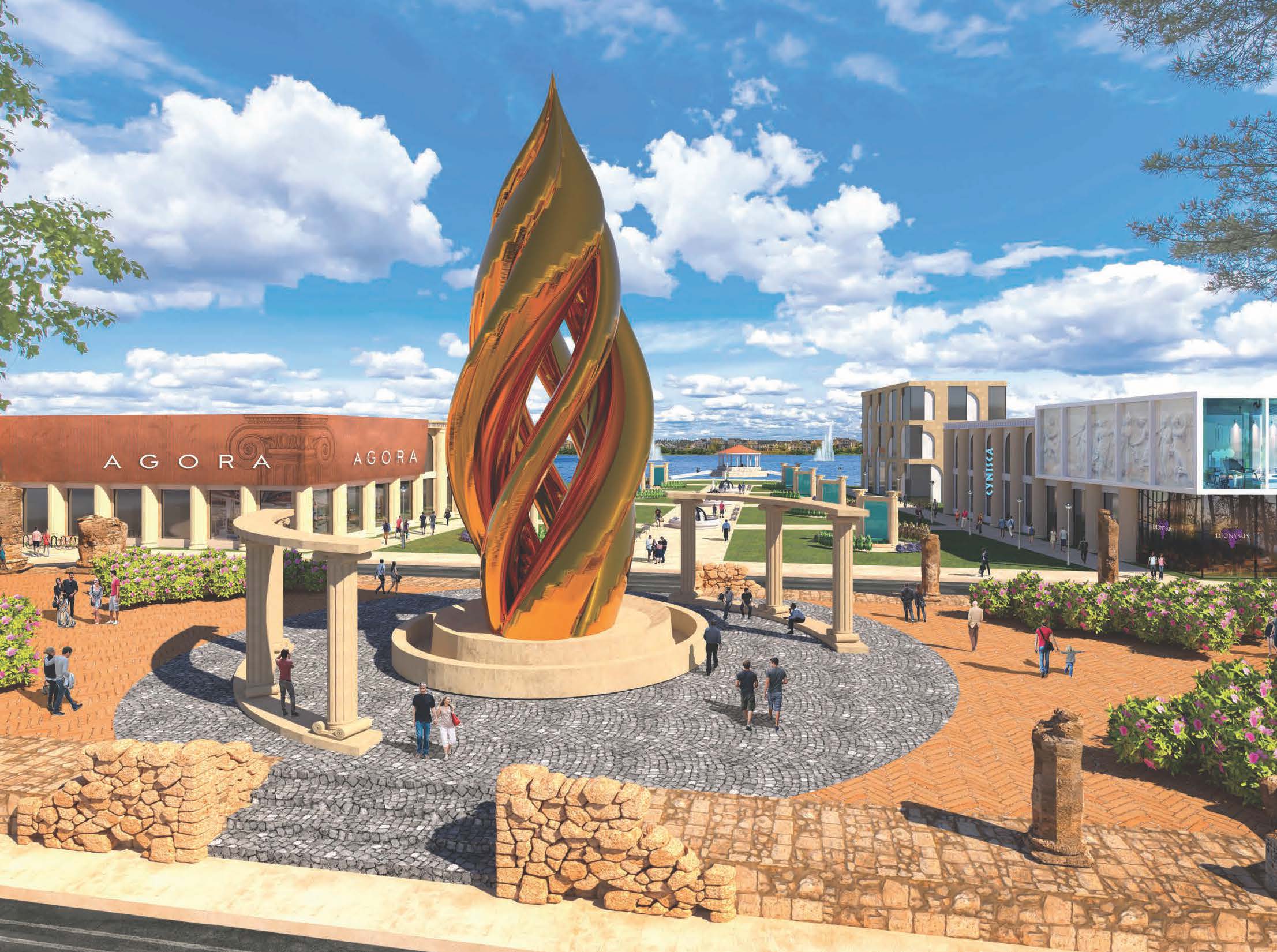 You can find many master-planned communities throughout the central Florida region, but few offer as many exciting features as Olympus. Greek mythology fans will tell you that this is a clear nod to the sacred mountain, and original Olympic games.
That becomes a clear departure from the usual names of neighborhoods, that often reflect the state's beaches, rivers, and coastlines. However, you can find any number of professional teams and individual athletes who continue to visit for seasonal training sessions.
While Disney courts these niche groups already, it's nice to see an established community cater to these athletes as well. Unlike Disney and other theme parks and resorts, Clermont, FL, clearly shows a dedicated effort to capitalize on them now.
Unfortunately, a lot of the details surrounding the project remain under wraps, but we do know some sparse information now. It certainly feels as though Olympus Sports & Entertainment Group LLC has a winner on their hands with this community.
Olympus: "Epic. Every Day."
While that slogan may seem better suited for a sneaker brand, the company continues bringing that idea to life quickly. Unlike the same community that you have seen time and again with cookie-cutter housing and schools, Olympus seeks something different.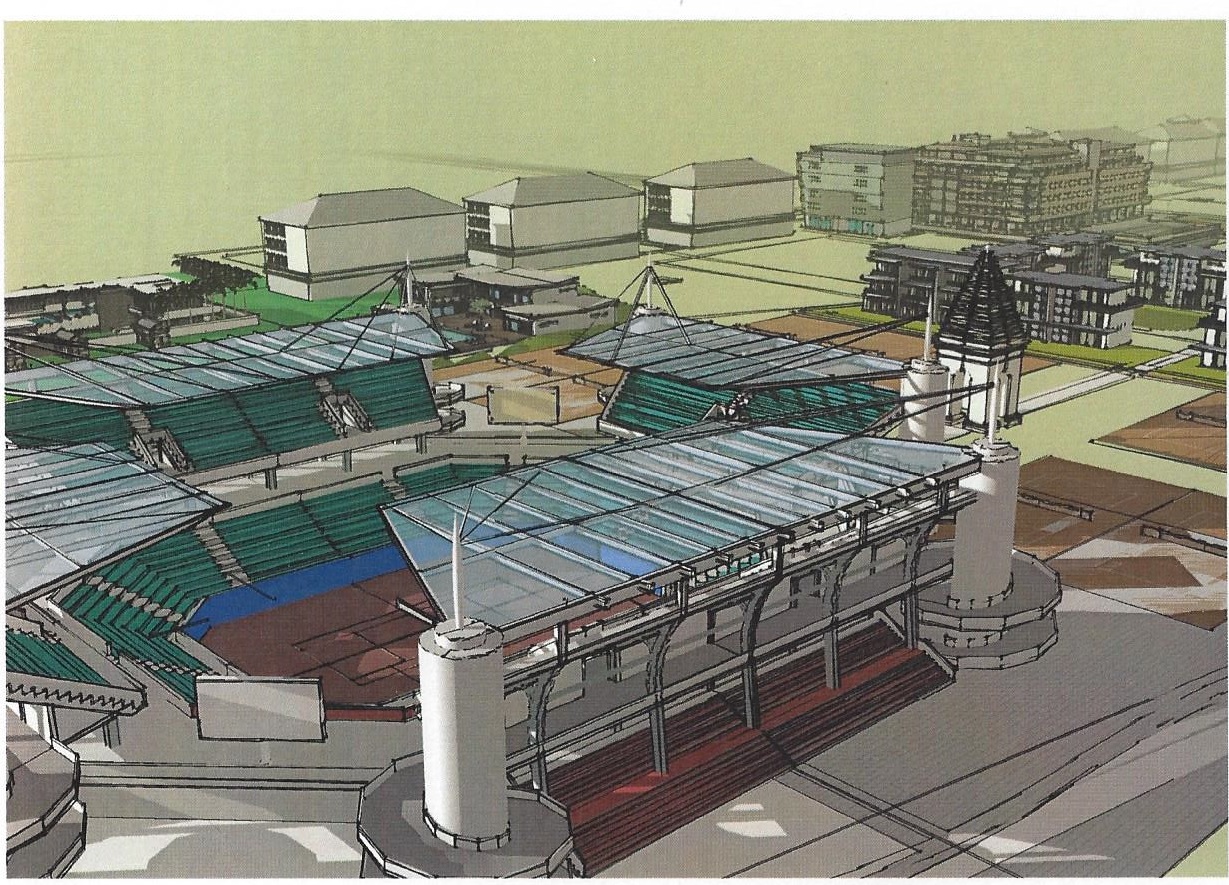 Athletics and outdoor recreation go hand in hand with the Sunshine State, but choices can still feel limited by geography. Even spending time at the beach can take a few hours in the car, while not everyone enjoys lake swimming.
The Olympus project has already scored Challenge Family as a partner, a German company who hosts races and recreational events. You can already enjoy their Challenge Daytona event, which combines running, marathons, and amateur activities to participate in each year.
There feels like a clear emphasis on your usual events like baseball and track and field, but Olympus includes others. Stay on the lookout for inland surfing, red clay tennis, ice hockey, and many other programs coming to Olympus residents.
More Than Another Sports Field
If you envision a 250-acre family park, fear not; this new master-planned community goes the extra distance with its offerings. In addition to nine broadcast-ready venues for professional athletes, the industry as a whole will find a home here also.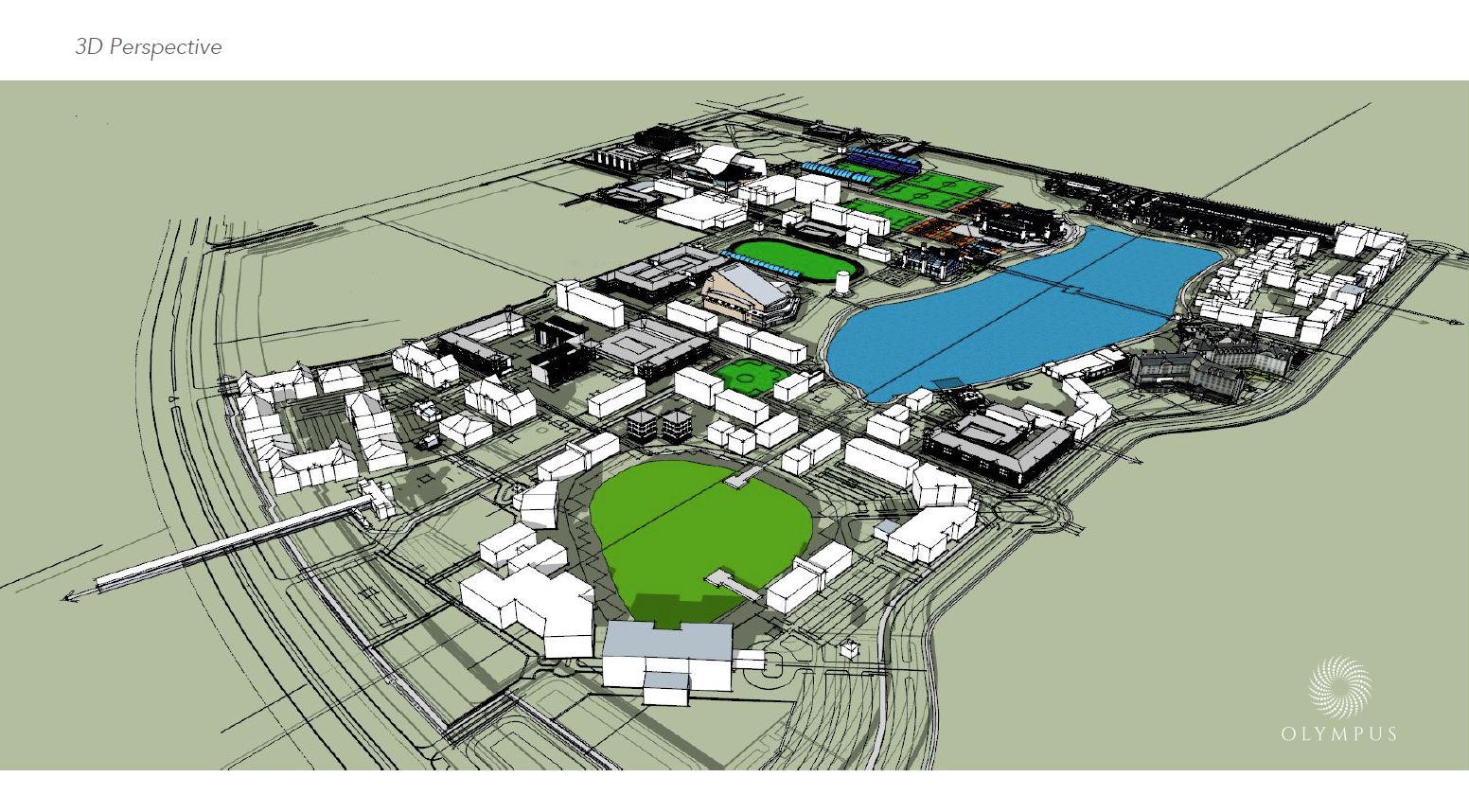 It won't all be about the friendly competition, but what happens when things get heated on the field to consider. And while most out-of-town athletes train at the South Lake Hospital, they can go all out with nearby wellness centers.
You can anticipate seeing a state-of-the-art sports fitness building, hospital, and general fitness facilities, bringing medical jobs to the area. One benefit would be higher-paying wages coming to Clermont, which, hopefully, makes a ripple across the greater Orlando, FL, area.
Finally, it wouldn't feel like a Florida community without plans for hospitality industry workers as well, with more opportunities coming. In addition to the core athletics offerings, the details include sports-themed dining, lodging, and community theaters to get constructed, too.
Head to Your Corner
While they won't be breaking ground until the year 2020, you can already see the wheels in motion around Clermont. The community will build along the southern portion of US 27 in Lake County near Lake Louisa and Sheffield Road.
It appears that the development team relies on the city to provide utilities, as it falls within the grid's range. And with potential big names in hotels, restaurants, shopping, and more, the area won't only feel like a sports-only neighborhood.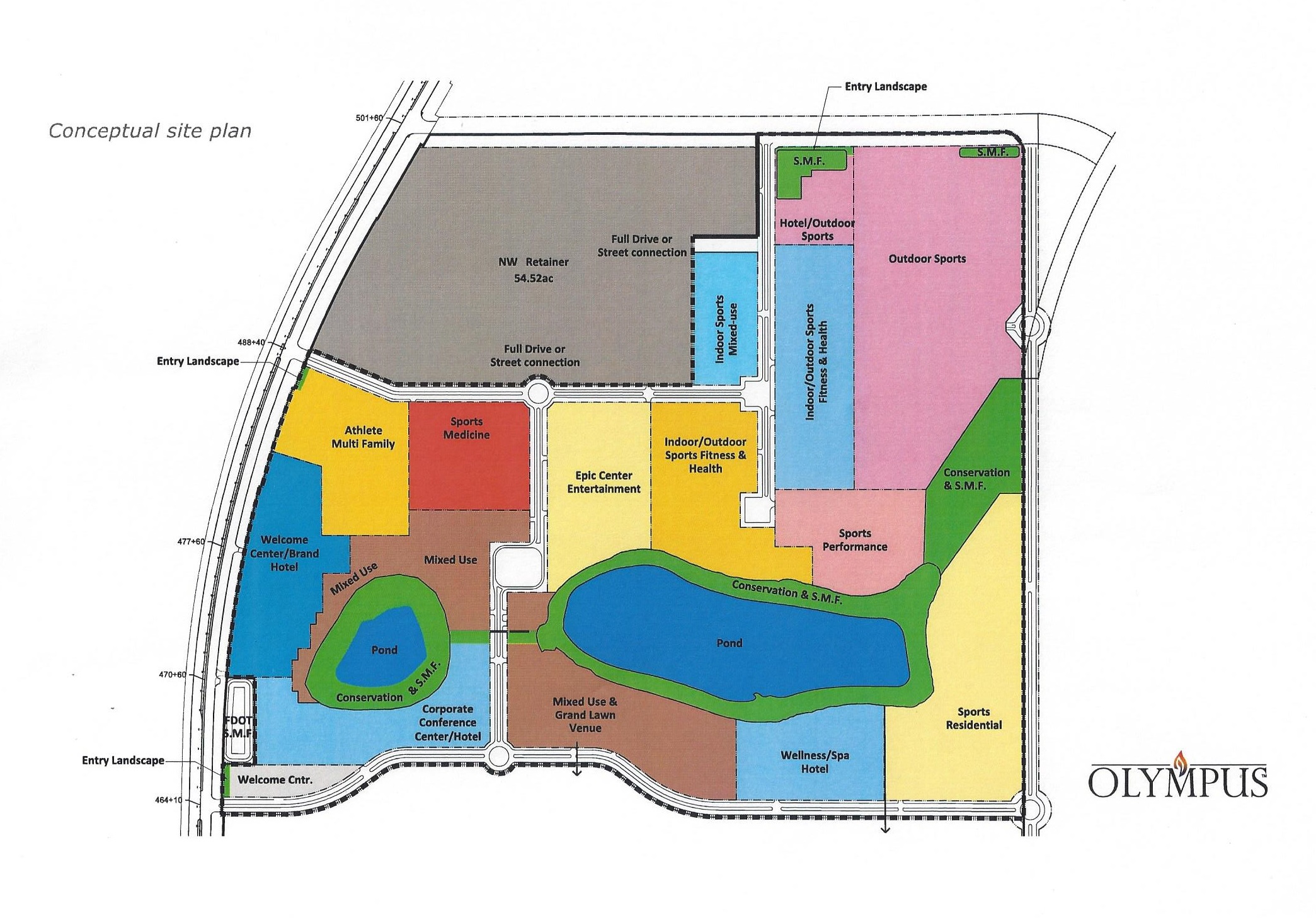 The idea also seems to include bringing in legendary athletes and coaches as well, most likely in branded training capacities. With so many different fields of wellness getting explored, however, they have ample opportunities in receiving endorsements for several offerings:
Hospitality
Dining
Entertainment
Shopping
Training
Broadcasting
Athletic Wear
Sports Medicine
General Medicine
Orthopedic Medicine
Wellness Centers
Spas
Walking Trails
Business & Conference Center
Healthy Eating Center
And other dedicated development areas.
From new career opportunities for those living here, to ample prospects for new residents, it sounds exciting to hear updates. And when you live in the center of it all, it means staying close to where you work and play.
What is the Impact?
Property development in the Florida market gets complicated due to our symbiotic relationship with the local ecosystems like the Everglades. And anytime a sprawling new community becomes planned, the fear that they will take from nature needs to get considered.
As of now, the move to begin building seems supported by many, especially with the existing orange groves remaining damaged. Freezing, greening, and other natural and humanmade hazards have left the area's citrus useless for agricultural needs for ideal zoning.
County Commissioner Sean Parks has expressed his support of reusing the groves for residential plotting, and the commercial opportunities, too. And with the go-ahead given by economist Henry "Hank" Fishkind, it's bound to be a sure thing to build Olympus.
The community will produce 5,000+ jobs, many offered during the initial phase, as well as $1.4 billion over ten years. Combined with final developments of all the different zones, retail centers, and housing, and you will see a clear winner.
Stay Tuned for More Updates
Stay up to date on the latest information, as well as details regarding other new construction neighborhoods in the area. Or, to schedule an in-person home viewing in the numerous existing communities, reach out today for assistance finding it all.
*All images used for educational purposes only. All rights reserved to the City of Clermont and Olympus Sports & Entertainment Group LLC