Louisa Grande: New Construction Homes Near Lake Louisa
Among the latest new communities to come to the greater Clermont, FL, area, Louisa Grande got announced just last winter. However, with plenty of new construction homes, as well as soon-to-be-built family houses, developer Taylor Morrison includes it all.
Local grocery shopping can be found less than a mile away, with other retail opportunities not much further from home. And with numerous locations for entertainment, dining, and the area theme parks, you can live close to everything that matters.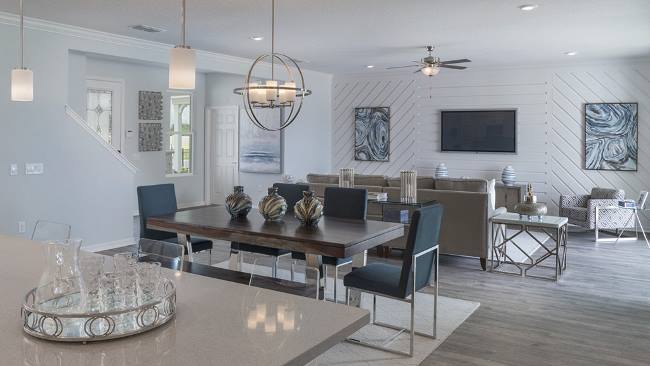 As this community stays adjacent to the Lake Louisa State Park area, you have ample outdoor recreational activities to enjoy. Or, if that seems too rustic for your tastes, Kings Ridge Golf Club provides two courses to practice your swing.
With floorplans that range from about 1,680 square feet to much larger 2,800 ft.2 houses, you can have it all. Contact me now to hear more about this up and coming subdivision or to schedule your in-person showing to explore.
Louisa Grande Features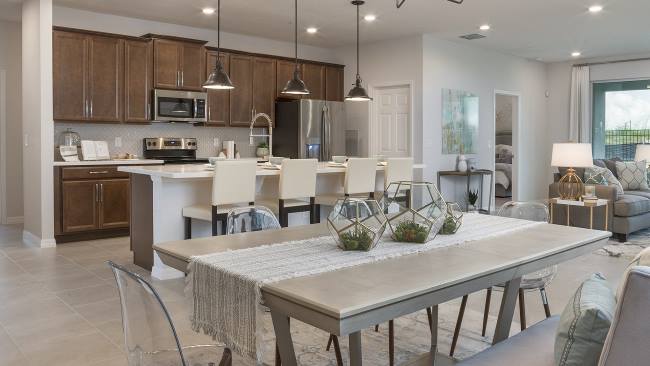 Whether you intend to start raising a family or make a change in your life, Louisa Grande remains ideal now. The neighborhood remains less than five miles away from elementary, middle, and high schools for your children to attend daily.
The Clermont Performing Arts Center stays nearby, providing you with a variety of local entertainment and a celebration of theater. Or, catch a movie and an afternoon of shopping at the nearby retail center of Clermont Landing only minutes away.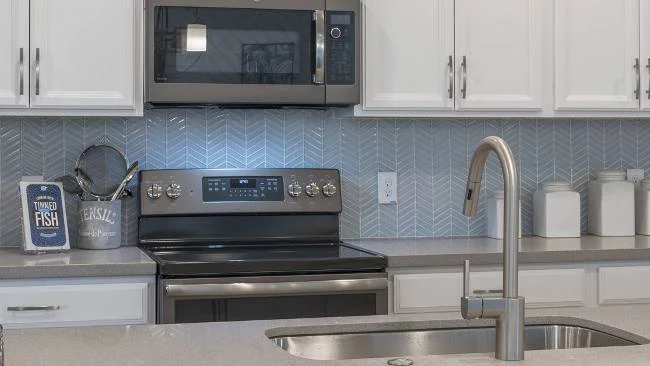 And unlike other communities, you can discover a considerable amount of options, details, and unique décor choices to try out. You can currently select from one of eight different floorplans, each with additional building features and upgrades to apply:
Butler
Fairview
Geneva
Ivanhoe
Maitland
Marshall
Monroe
Pierce
From single-story homes to two floors, choices for bathrooms and bedrooms decor, and upgrade options, you can find numerous benefits. See why many people continue to stay excited about moving into Louisa Grande and schedule a home viewing with me.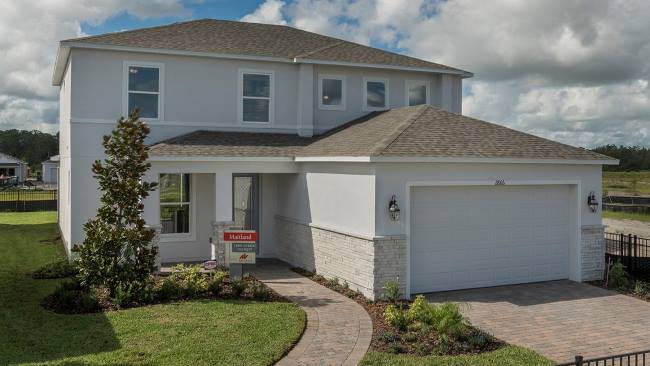 Lake Louisa State Park
Lake Louisa State Park remains a landmark nature area with six lakes to enjoy fishing, boating, or hiking alongside them. Including the namesake Lake Louisa, you can also explore Hammond Lake, Dixie Lake, Dude Lake, Bear Lake, and smaller bodies.
Visitors can participate in a diverse range of outdoor activities, making it a popular destination for locals and travelers alike. The area remains a naturally beautiful place to visit, making for an enjoyable day out each time that you come.
No matter what your specific hobbies, interests, or preferences may remain, you can enjoy them all here at Lake Louisa. With so many activities to see, do, and try, you will likely find yourself here every weekend to enjoy some:
Lake Swimming
Horseback Riding
Picnic Meals
Camp Sites
Lake Fishing
Canoeing/Kayaking
Picnic Pavilion
Birdwatching/Wildlife
And more.
Reach out today to begin your search for the ideal dream home in a new construction neighborhood. See what awaits you at Louisa Grande now.
*All images used for informational purposes only. All rights belong to Taylor-Morrison and related parties.