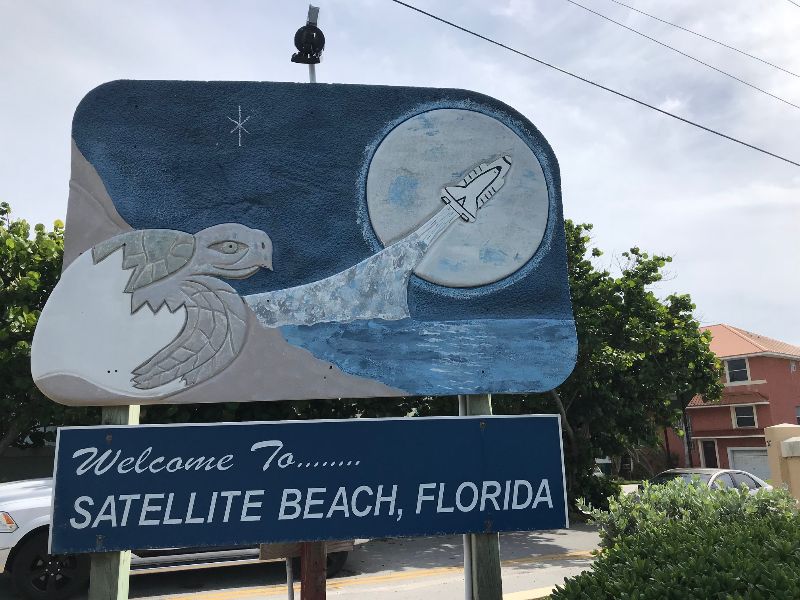 Satellite Beach FL Homes for Sale
Although incorporated in 1957, Satellite Beach, FL, remains a relatively new community that still sees itself growing every day. Just south of Patrick Air Force Base (PAFB) and north of Indian Harbor Beach, it remains known for ocean living.
However, it wasn't just the sunsets and sand that brought people here initially, and the area assists space exploration. In fact, when the community first opened its doors, they didn't have enough houses for everyone to live.
Today, however, you can look forward to more than 10,000 new friends and neighbors as well as lots of wildlife. The residents continue to help sea turtles, North Atlantic Right Whales, our famous manatees, and many more conservation efforts.
Whether you feel passionate about aiding our ocean's residents or finding a community you love, you'll find it all here. See why many still flock to the area of Satellite Beach today and contact me to schedule your house showing.
Homes for Sale Satellite Beach, FL
Satellite Beach Points of Interest
From sunny days at the beach, to seeing the local attractions, you can discover lots to enjoy. Whether you prefer to stay local or venture out to the next nearby communities, Satellite Beach keeps your commutes simple.
No matter what you and your loved ones enjoy doing, you can find it here on the coast each time. Whatever your hobbies, interests, or preferred activities might be, there remain lots to enjoy throughout the area, including:
Hightower Beach Park
Samson Island Nature Park
Pelican Beach Park
Andretti Thrill Park
Paradise Beach & Park
Canova Beach Park
Brevard Zoo
Crane Creek Promenade
Wickham Park
Bicentennial Park
Foosaner Art Museum
And so much more to explore!
Communities of Satellite Beach FL
You can't let the size of the town fool you, because there's plenty of places to call your new home. From beachside living to family-style houses, you can find them all within the city limits.
Many people find themselves amazed at how many different communities exist throughout the area, as well as their housing options. Whatever residences you have in mind, you can easily find your ideal place to live throughout:
Ocean Spray
Jamaica Shores
De Soto Park
Satellite Beach Isles
Sabal Palms
Emerald Isles
Gulfstream Beach
Flamingo Homes
Montecito
Chevy Chase Gardens
Emerald Harbor
Michigan Beach
And many more nearby neighborhoods.
Whatever amenities you prefer or what your purchasing budget remains, I feel confident you will find a place you will love. Contact me now and schedule your viewing appointment, and let's see your perfect Florida Dream Home today!