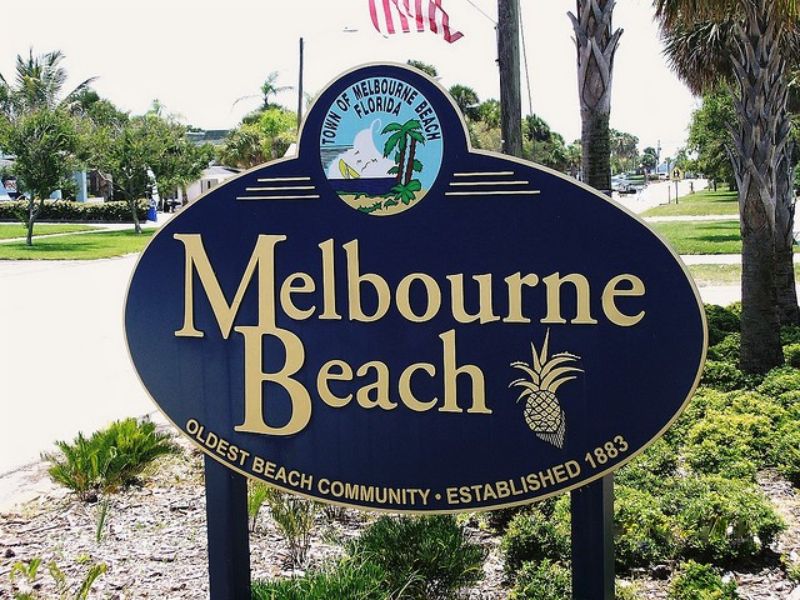 Homes for Sale in Melbourne Beach, FL
Although indigenous inhabitants had called Melbourne Beach, Florida, their home since at least the 1500s, which was when Ponce de Leon was likely the first European to find them. Today, the community remains a quaint smaller town along the gorgeous sandy shores.
From historic buildings to pristine beaches, natural wildlife, and peaceful outdoor recreational opportunities, there is something for everyone to discover in Melbourne Beach. Stunning sunsets and a short drive to many surrounding points of interest make the town an ideal choice.
You can enjoy a variety of activities when you move here, making the most of the area's natural beauty. Residents and tourists alike love to explore:
Melbourne Beach Pier
Spessard Holland South Beach Park
Ryckman Park
Archie Carr National Wildlife Preserve
Canova Beach Park
Historic Town Hall
Barrier Island Sanctuary
Maritime Hammock Sanctuary
Beach Access
SeaGlass Inn Bed & Breakfast
Port d'Hiver Bed & Breakfast
And more local points of interest.
Whether you intend to get away from it all or join a tight-knit community, Melbourne Beach, FL, offers it all. Contact me now to start your dream home search today.
Melbourne Beach, FL Homes for Sale
Melbourne Beach FL Communities
Up and down the coast of the island, you'll find a variety of architecture, wildlife, and neighborhoods to discover. From those enjoying the ocean as much as they can, to luxury hotels and homes, there is something for everyone to explore.
Between two different armed forces bases, you'll see many different communities coming together to form a diverse, tight-knit population. No matter where you call your home, you can enjoy remaining a stone's throw from the nearest beach.
See why many residents continue calling the area home. You can find gorgeous sunset views throughout the island, including:
River Colony Northwest
River Colony East
Villa de Trova
Romac
Melbourne Beach South
And more immediate communities.
Nearby, you'll also find Indialantic, Melbourne, Malabar, and other Space Coast communities. Contact me today and schedule your showing for them all!