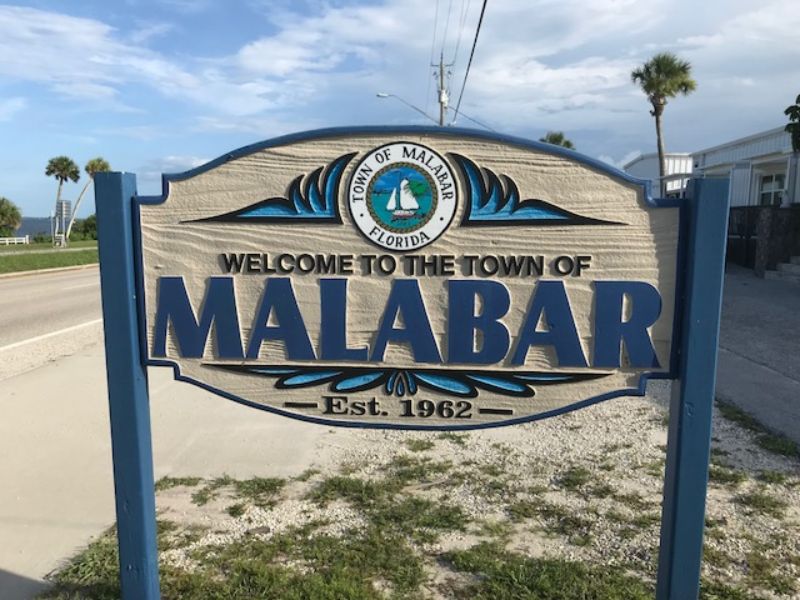 Malabar FL Homes for Sale
Located behind Indialantic and just south of Palm Bay, you will find the quaint beach community of Malabar, Florida. Along the scenic Indian River, you get both beach shores and a canal to enjoy for maximum outdoor recreational activities.
Although it retains its small population, you will discover plenty to see and explore throughout the town. And with fun and unique community events, you can enjoy lots of opportunities to meet new your neighbors.
Fittingly, when the town got incorporated in 1962, they named it for the historical region of the country of India. Today, it offers tranquil beaches, quiet nature preserves, and numerous other classic Florida points of interest.
When you need to leave the hustle and bustle behind, this area remains a top consideration on your list. Contact me today to schedule your showing in the area and to find your perfect Florida Dream Home!
Homes for Sale Malabar FL
Malabar FL Communities
As a smaller town, you can discover a surprising number of neighborhoods to select for your new residence. From houses along the Indian River shore, to closer to the next town over, you can see it all.
And if you're worried about seeing the rest of the state, fear not; Malabar Road takes you directly to I-95. The 507 leads directly to Melbourne, and beyond, for quick and easy commuting from town from the neighborhoods of:
Country Home
Oakmont Preserve
Sunnybank on the Dixie
Rocky Point
Rocky Point Groves
Malabar Rock Pointe Estates
Treadwell
Sugar Pines
Weber Woods
Country Cove
Century Oak
Riverview Home
And many more local communities.
Whatever it is that you hope to discover from your new home, you can find it here in Malabar. Contact me today to find your ideal house or to schedule a showing in a different Florida community.