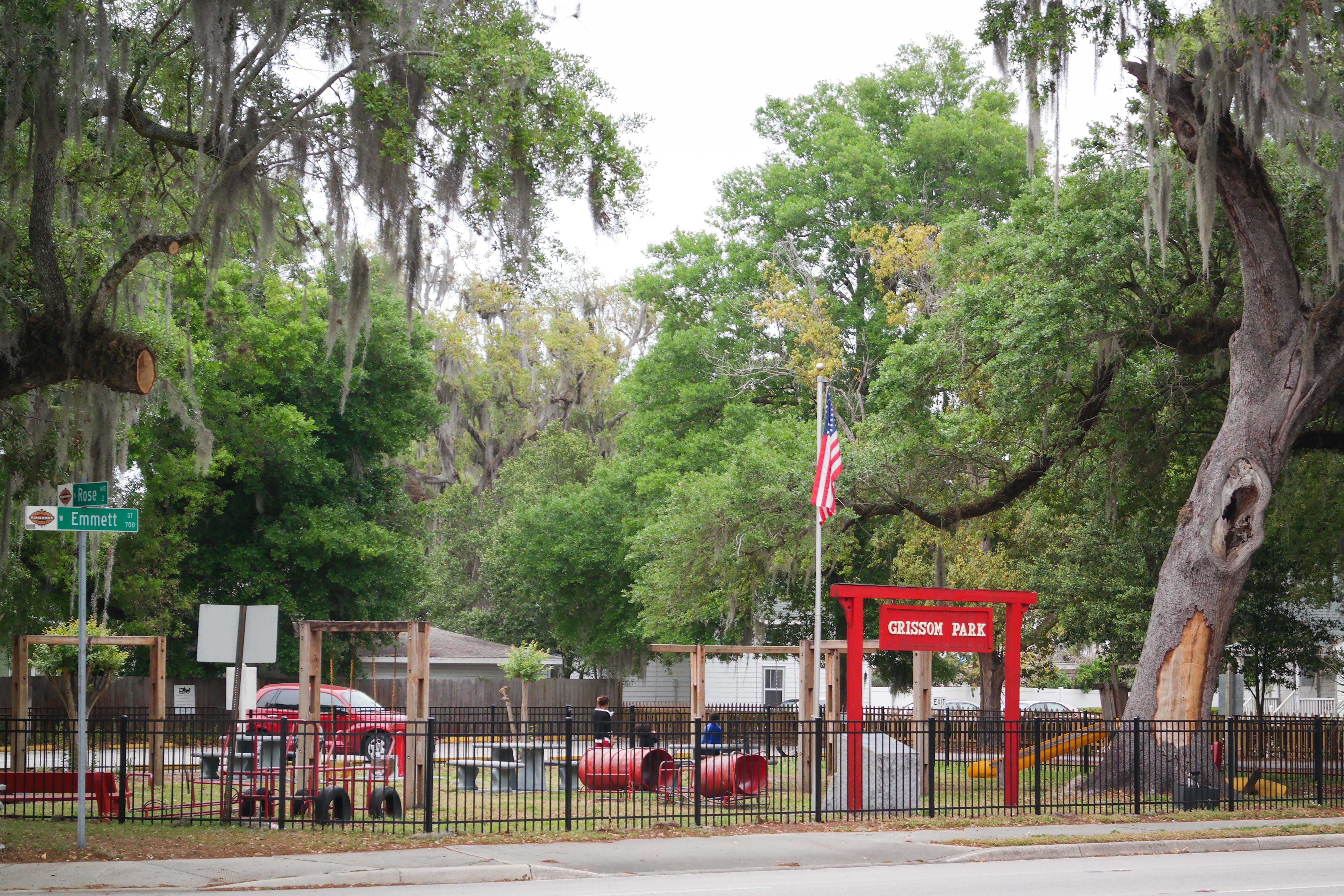 Homes for Sale in Kissimmee, FL
The community of Kissimmee, FL, remains an eclectic mix of historical influence, as well as an ever-growing population. First founded in the late 1800s, Kissimmee has seen many changes to its people and industries since its inception.
Today, the influence of major employers and local universities stay clear throughout the city. The area stretches throughout the greater Osceola County, proving convenient for daily commutes and recreation for many.
While you won't see sprawling skyscrapers as you would in Downtown Orlando, you will see a unique blend of architectural styles. You can start a family, invest in rental income, or stay located close to much of the surrounding communities with ease.
From the historic downtown neighborhoods to the ever-expanding family home subdivisions, I can take you to see it all. Continue searching through our featured Kissimmee home listings below and schedule your showing today.
Kissimmee FL Homes for Sale
Choosing Kissimmee as your ideal place to live means staying in an ever-expanding community. Best of all, you'll be close to many area municipalities, including Orlando, Celebration, Davenport, and others.
Kissimmee, FL Attractions
Although most visitors head to the Walt Disney World Resort, there are plenty of unique points of interest throughout the community. From theme park rides to one-of-a-kind points of interest, Kissimmee offers activities for a broad range of interests.
Enjoy a night of stargazing, or an afternoon exploring historic mansions. Whatever you may find yourself interested in, you can discover:
The Colonial Estate
The Monument of States
Fun Spot America (Kissimmee Location)
Old Town
Kissimmee Prairie Preserve State Park
Medieval Times Dinner & Tournament
Warbird Adventures
Machine Gun America
The Loop
Shingle Creek Regional Park
And more local points of interest.
Best of all, staying in Kissimmee keeps you close to more major theme park names, including Walt Disney World, Universal Studios Orlando, Legoland, and SeaWorld. To experience the best that the Central Florida area has to offer, it's hard to beat living in this active community.
Contact Me
If you're ready to start searching for Kissimmee FL homes for sale, contact me today to get started. I am confident that I will find a house that best suits your needs for full-time living, rental income, or as a vacation property.