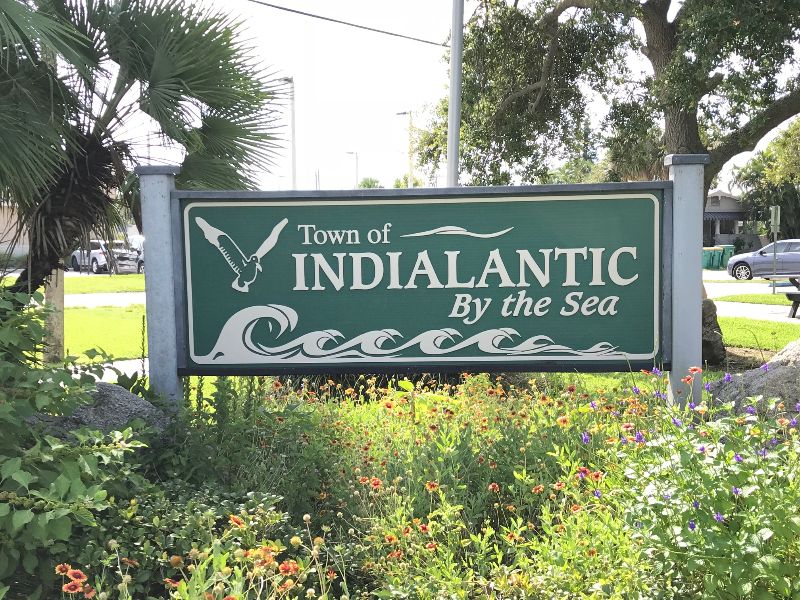 Homes for Sale in Indialantic, FL
Directly next door to Melbourne Beach, Satellite Beach, and Melbourne, you will find the quaint coastal community of Indialantic, Florida. You can enjoy scenic views with the Indian River flowing behind the town, and the Atlantic Ocean ahead of you.
In addition to spectacular sunsets, this Space Coast community boasts relaxing vacation resorts, sandy shores, nearby attractions, and much more. You can discover the perfect quiet place to retire, enjoy a vacation home, or find permanent housing for many families.
You can find many schools throughout the area, from grade schools, prep schools, the Florida Institute of Technology, and more. It's easy to see a thriving local business base, with everything from thrilling attractions and travel to finance certification courses.
It wouldn't take much for the Indialantic community to experience a boost in growth as Davenport saw several years ago. When you need to experience true Florida coastal living, it doesn't get much better than the Indian River region's shores.
Indialantic FL Homes for Sale
Indialantic FL Communities
You can find a surprising number of local communities throughout the area, and some nearby cities also merge with Indialantic. As a result, you can always find an ideal home either in the town proper or connecting to outer neighborhoods.
When you move here, you can also take opportunities to participate in the local fun community events throughout the year. Kick off the Halloween season with the Witch Way 5K, July's Craft Show at Nance Park, and many more gatherings.
There are plenty of places to discover your ideal area to live, scenic driving, and lots of relaxing outdoor recreation. Schedule your showing appointment today, and we'll find your perfect Florida Dream Home in:
Canova Beach
Highland Groves
Indialantic Heights
North Atlantic by the Sea
Ocean Park
Oceanside Village
Palm Colony
Puesta del Sol
Rio Linda
Rio Villa
River Shores
Shady Shores
Terrace Shores
And more Indialantic communities.
Wherever you think has the best view of the beach, sunsets, or the Indian River, I know how to help. Contact me today to find your new favorite place to call home in the Sunshine State.