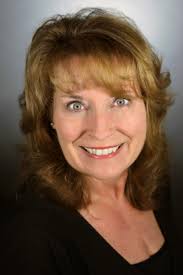 For over 20 years, my broad range of skills have helped me discover your ideal property listings. I help you understand real estate better and remove the guesswork from the signing table.
No two transactions are the same, but my skills keep your process straightforward. I work both for you and with you, bringing my expertise to every closing table.
A real estate sale is among the most important events in your life, and I feel honored to represent you. When you have a knowledgeable Realtor on your side, you get the purchasing confidence you need each time.
My advanced training includes Pricing Strategy Advisor, Gold Key Excellence in Professionalism, and Risk Management certifications. For your new construction needs, I also hold the New Home Co-Brokerage designation.
See the difference an experienced, professional agent can achieve for you. Whether you are buying or selling, investing or renting, I do my best to provide a positive experience.
Contact me today to begin your home search, or discover the value of your house!
---