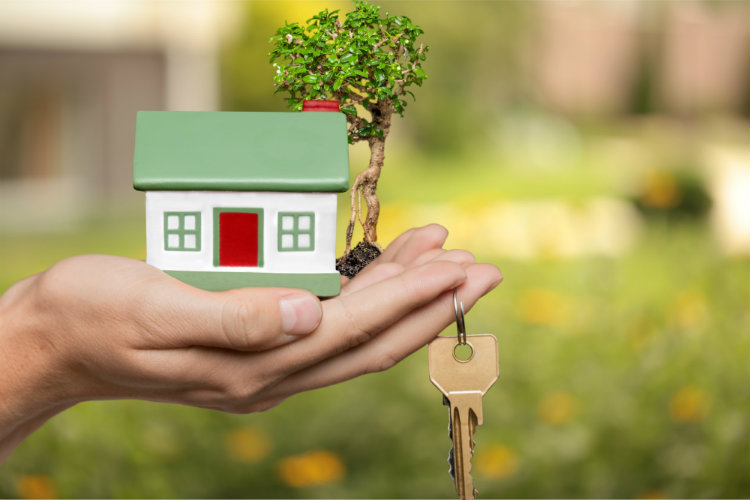 We greatly appreciate the opportunity to help you and your family with your real estate goals. We know that you had many choices and we do not take your business for granted. We work to make sure our clients have the best experience possible working with a professional agent who is Reliable, Trustworthy and Knowledgeable.
If you have a 'good word' for the Realtor that helped you, please take a moment to write your thoughts in one or more of our pages below.
The highest compliment we can receive is to be referred by you.
As the owners of JC Penny Realty, Jon and I always want to know if things didn't go right. Maybe we got the job done but there are things that would have made the transaction smoother for you. If there was a problem or anything you would like to share, please reach out to me directly.
Cell: 863-899-0829
Sincerely, Deb Penny