New Construction FL Home Search
Looking for new construction homes in Florida? Use this search tool for your best results:
Central Florida Real Estate for Sale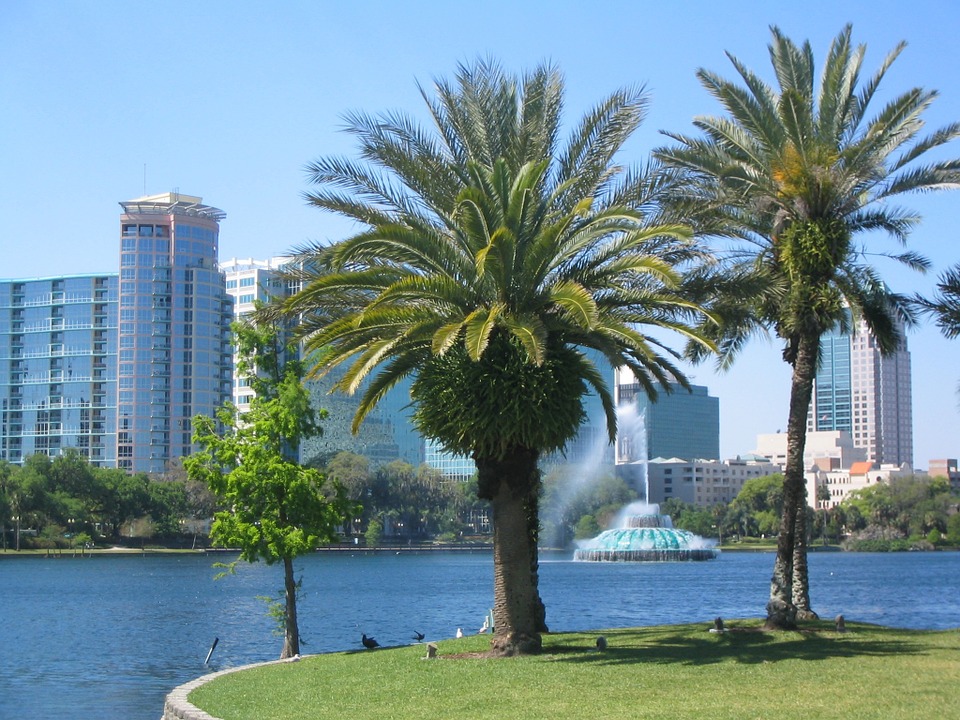 While many people may see the Central Florida community as only "Orlando," you can find a surprising number of cities. From areas known for relaxing retirement years to starting a new family, you can discover it all.
No matter your budget or your preferences, I guarantee you'll find your best deals possible. Whether you prefer the coasts or to stay closer to work, you can rely on me to find better listings.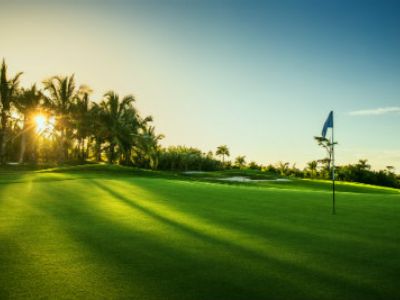 Even if you don't know yet which communities you would like to see, I can help narrow down your options. Contact me today to find your ideal Florida Dream Home in any of the local cities, including the areas of:
Whatever interests you have or what you need from your new home, I find your best results. Avoid ineffective online sales kits and choose a local real estate expert.
Real Estate Agent Services Orlando FL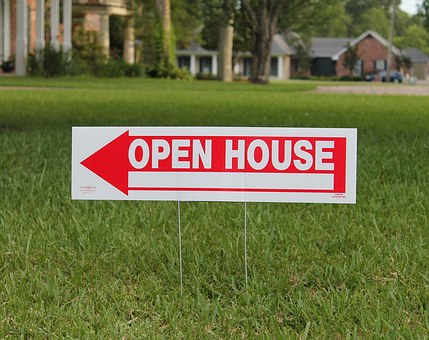 When you hire an experienced real estate agent, it means never having to wonder what their daily job duties entail. Otherwise, it could wind up causing more roadblocks to your search, rather than someone who knows how to work efficiently.
From compiling a list of homes to see today, to comparing costs, risks, and value, I can assist you best. As an expert Realtor for over 20 years, I have learned how to find your dream home faster each time.
Whatever you need from me, I always go the extra distance to ensure you receive the best home hunt possible. Contact me today to enjoy a full range of professional real estate solutions that makes your next transaction smoother with:
Comparative Market Analysis (CMA)

Price Negotiation

Strategic Pricing Strategies

Continual Listing Updates

In-Depth Property Research

Expert Advice & Opinions

Risk Management

And more Florida real estate services.
I know when my clients receive the terms they deserve, and when they don't get fair representation. Contact me today as your partner in a competitive real estate market.
Best Central FL Real Estate Agent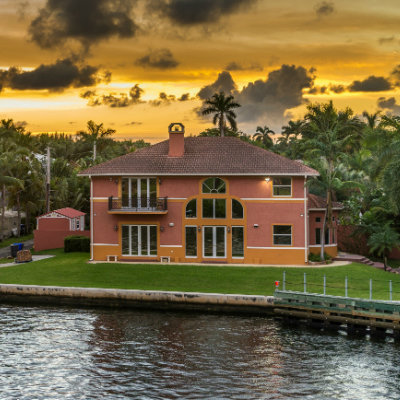 Some people may think that a Realtor's success gets measured in how many sales they make. However, I believe that a better real estate agent remains the one that knows how to do more for clients.
These days, anyone can search for listings online, but it takes experience to know how to read between the lines. From knowing when you need an inspector to saving more on maintenance, I can assist with it all.
As your best Central FL real estate agent, I guarantee a positive experience while searching for your next dream home. Contact me today for access to more Realtor services, and better results for your listings, with my expertise in:
Risk Management Certification

Certified Pricing Strategy Advisor

Gold Key Excellence in Professionalism

New Home Co-Brokerage

Member of CREA (Canadian Real Estate Association)
Top Producer at JCPR

And more reasons to hire me.
When you need more than the usual real estate experience, you need me on your side. Call Renee Wojcek, JC Penny Premier Properties now or use the contact form below.